Home
=> Return to Mattingly Low Vision website
Bill Mattingly Memorial Scholarship
In honor of Bill's memory, Mattingly Low Vision has partnered with the El Paso Community Foundation to provide
a $2500 scholarship to an optometry or ophthalmology student or resident interested in Low Vision.
APPLY TODAY!
Please review the documents below, applications are due January 31, 2017. Only complete applications will be reviewed.
If you have any questions regarding your application or to make a donation to the scholarship fund please contact Julie Mattingly.
Phone: 888-642-0842 ext. 6
Email: julie@mattinglylowvision.com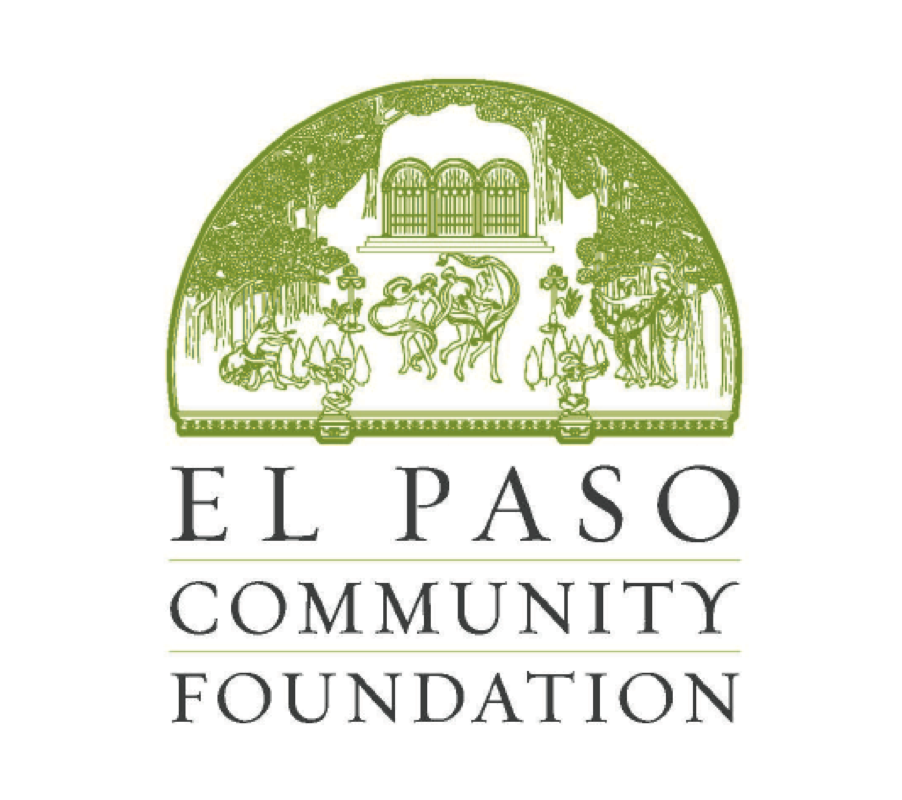 Home
=> Return to Mattingly Low Vision website