Private Labeled Magnifiers!
You can now have your company name professionally printed on our entire line of SMARTMag® magnifiers!
Some Benefits of Private Labeling Include:
Instant Name Recognition
Free Advertising
A Great Value-Add For Your Brand
Adds Credibility to Your Practice
Strengthens Your Personal Image
Impressive and Professional Look
Your Clients Won't Forget Your Name or Phone Number!
ADD VALUE TO YOUR BUSINESS WITH OUR INEXPENSIVE PRICING!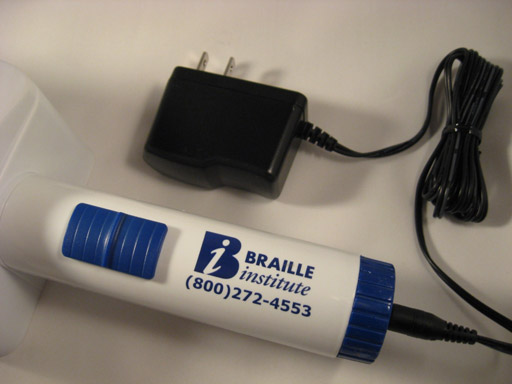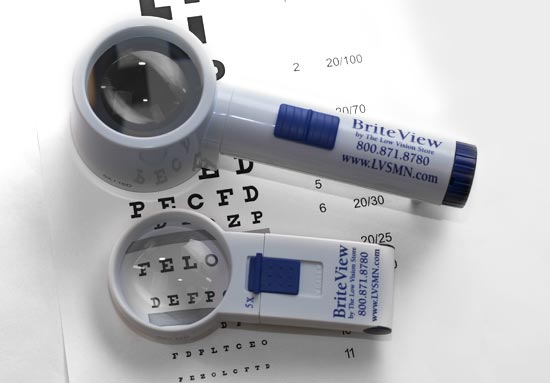 **DON'T FORGET:MATTINGLY MAGNIFIERS ARE THE BRIGHTEST ON THE MARKET!**
Per The American Foundation for the Blind & Journal of Visual Impairment & Blindness