Home
=> Return to Mattingly Low Vision website
Bill Mattingly Memorial Scholarship
2016 Receipient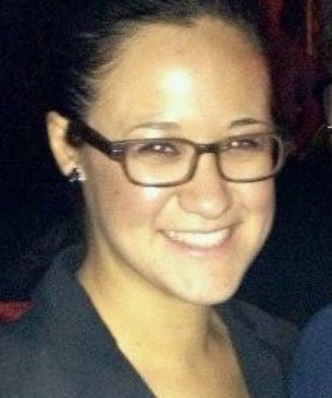 Dr. Ashley Deemer was selected as our first scholarship recipient in the spring of 2016. She was a low vision fellow at the Johns Hopkins Lions Low Vision Research and Rehabilitation Center in 2015-2016 and had previously served as an intern at the Veterans Affairs Medical Centers in Long Beach, Vancouver, and Boston, as well as through the Santa Fe Indian Health Center and the Dimock Center in Boston. Dr. Deemer is currently an assistant professor of ophthalmology at the Wilmer Eye Institute at Johns Hopkins. Her areas of clinical expertise include general optometry and low vision.
A graduate of the New England College of Optometry, Dr. Deemer continues to contribute to the field of Low Vision through her research, which is focused on the Low Vision Enhancement System II, the analysis of data collected through the Functional Outcomes of the Low Vision Prevention Trial (VITAL), and an examination of the timing of LVR in anti-VEGF patients. A true scholar, "this young physician has been a welcome addition to the Lions Johns Hopkins Low Vision team. Her talents as a clinician, her developing skills as a scientist, along with her quick uptake as a student have enhanced the quality of care to our low vision patients." In her own words, "Exposure to the administrative aspects of running a low vision practice has instilled a value of meaningful professional relationships and integrated community involvement....in addition, a strong community involvement and presence have come to hold a lot of personal value."
Thank you, Dr. Deemer for your dedication and contributions to the field of Low Vision!